✕ close
Platform

Solutions

Help

Product tour

Integrations

Customers
Features
Resources
Videos for

Industries

Personas
Enterprise
Pricing
About us
loved by Sales Teams
Trusted by Over 5000+ Businesses Around the World




Sell it with Video
Bring the Human Touch at Every Stage
of the Sales Cycle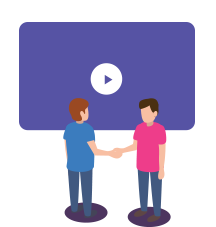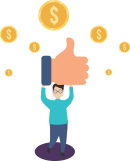 Pitching and prospecting
Get in Touch
Get in touch with your prospects by sending a personal video via Hippo Video's Gmail Add-on, Outlook or Hippo Video's Chrome extension. Cut through the noise and get the attention you deserve.
1
Record from your webcam or screen to give sales pitches, sales demos, presentations or educate your prospects.
2
An Animated GIF will be generated automatically as a thumbnail for your video.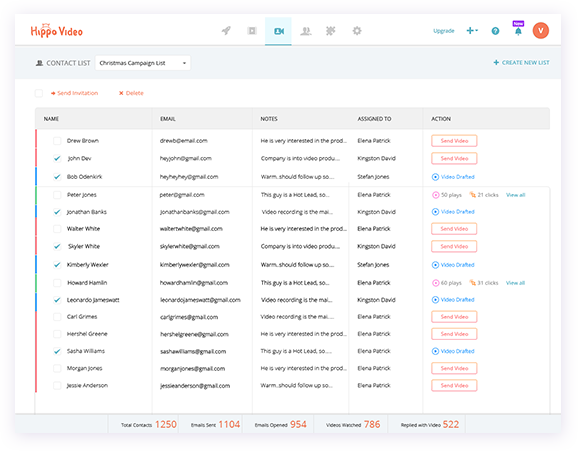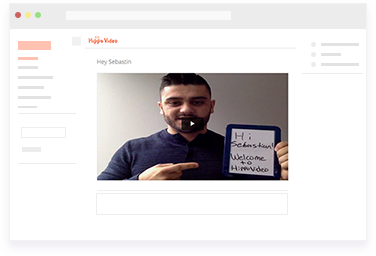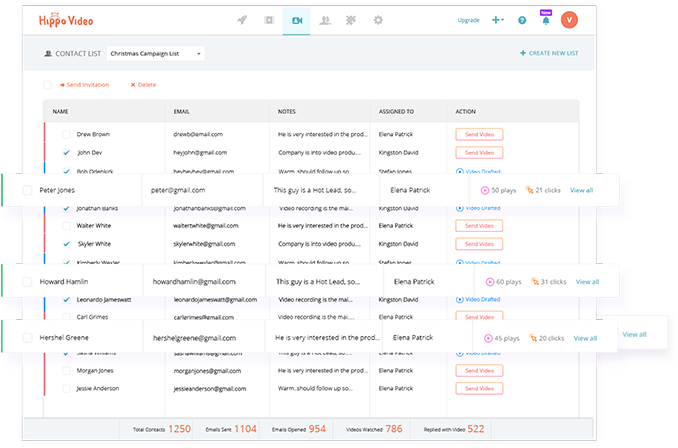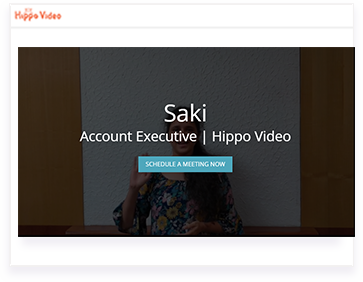 Convert Leads Faster
Book More Meetings
Videos help increase your email open rates by 5 times, close your tricky deals faster and book more meetings. Get real-time notifications on video views, engagement, click-through rates and know when and why to follow up.
1
Get real-time alerts and notifications when people open, click, or play your video.
2
Track video engagement metrics and set follow up priority based on your prospect's actual behavior.
Drive More Sales
Close More Deals
Send out video replies to the right prospect at the right time and close more deals like never before. Integrate your sales data back into your CRM, emails and sales workflows.
1
Send out video replies to the right prospect based on the video engagement metrics.
2
Integrates with Outlook, Gmail, Pardot, Zapier and more.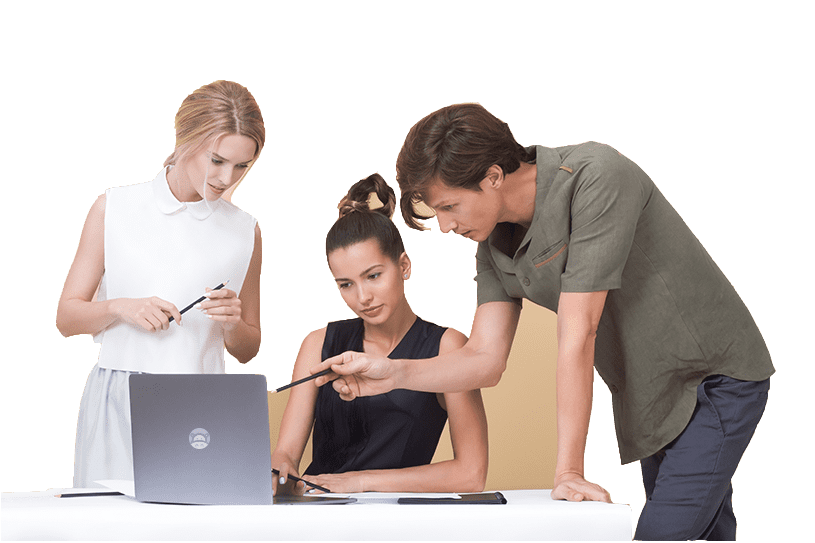 TESTIMONIALS
We Are Loved By Our Customers!
ACT ON IT
Cut Down Your Sales Cycle To Half By Sending Personal Videos
SIGN UP FOR FREE